DoubleTree by Hilton hotel opening early next year in Napier New Zealand
Hilton today announced the signing of DoubleTree by Hilton Napier Hotel and Suites in New Zealand's North Island opening early 2019, adding to DoubleTree by Hilton's portfolio of 54 properties across Asia Pacific.
DoubleTree by Hilton Napier will be located in the central business district of Napier, set amid the renowned wine region of Hawke's Bay and New Zealand's famous art-deco themed city.
Auckland-based Sarin Investments will manage the hotel under a franchise agreement with USAR Napier Limited.
Construction of DoubleTree by Hilton Napier is underway and is due for completion early 2019. The hotel will have a modern art-deco design theme running throughout and will feature stylish guest rooms, including spacious suites, a restaurant and bar, fully equipped gym, and a boardroom.
Guy Phillips, senior vice president, development, Asia & Australasia, Hilton, said, "Having recently worked with Sarin Investments on the opening of DoubleTree by Hilton Wellington, we are thrilled to once again partner with them to bring our world-renowned DoubleTree by Hilton signature welcome to Napier."
     Guy Phillips, senior vice president, development, Asia & Australasia, Hilton
Phillips added, "In addition to the recent signing of DoubleTree by Hilton Karaka, the hotel will join three other DoubleTree branded properties across the country which are located in Queenstown, Christchurch and Wellington."
This is Sarin's second DoubleTree by Hilton Hotel in New Zealand in addition to the DoubleTree by Hilton Wellington. Raman Sarin, Chairman of Sarin Investments, said, "We are thrilled to open our second DoubleTree by Hilton hotel and to bring this international brand to Napier and the Hawkes Bay region."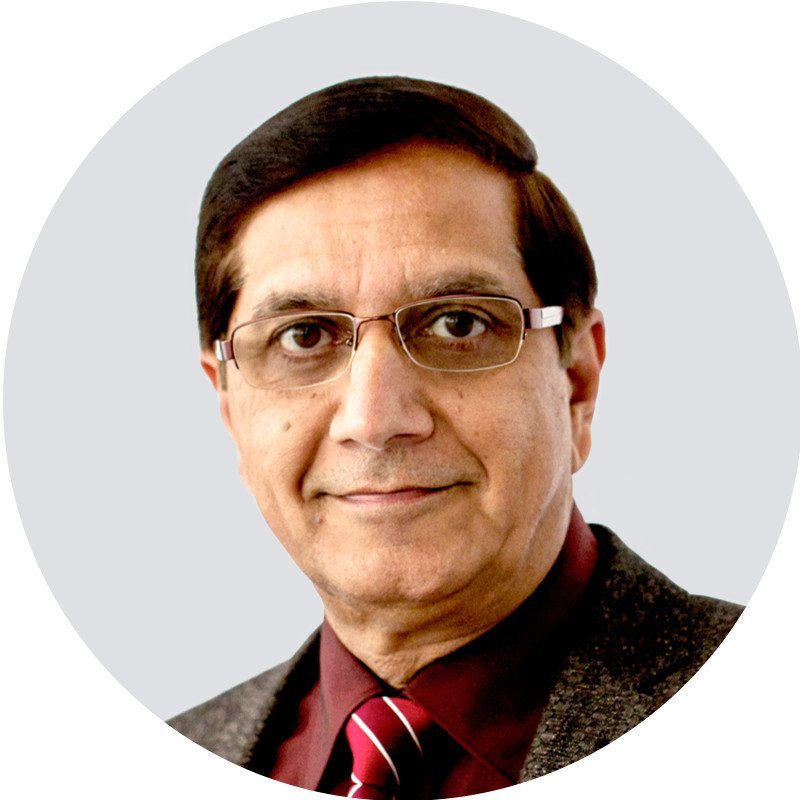 Raman Sarin, Chairman of Sarin Investments